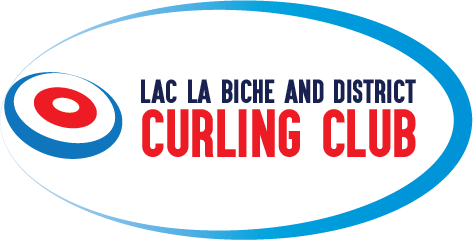 Lac La Biche and district  Curling Club
Providing our community with curling excellence and the opportunity to be a part of a dedicated team.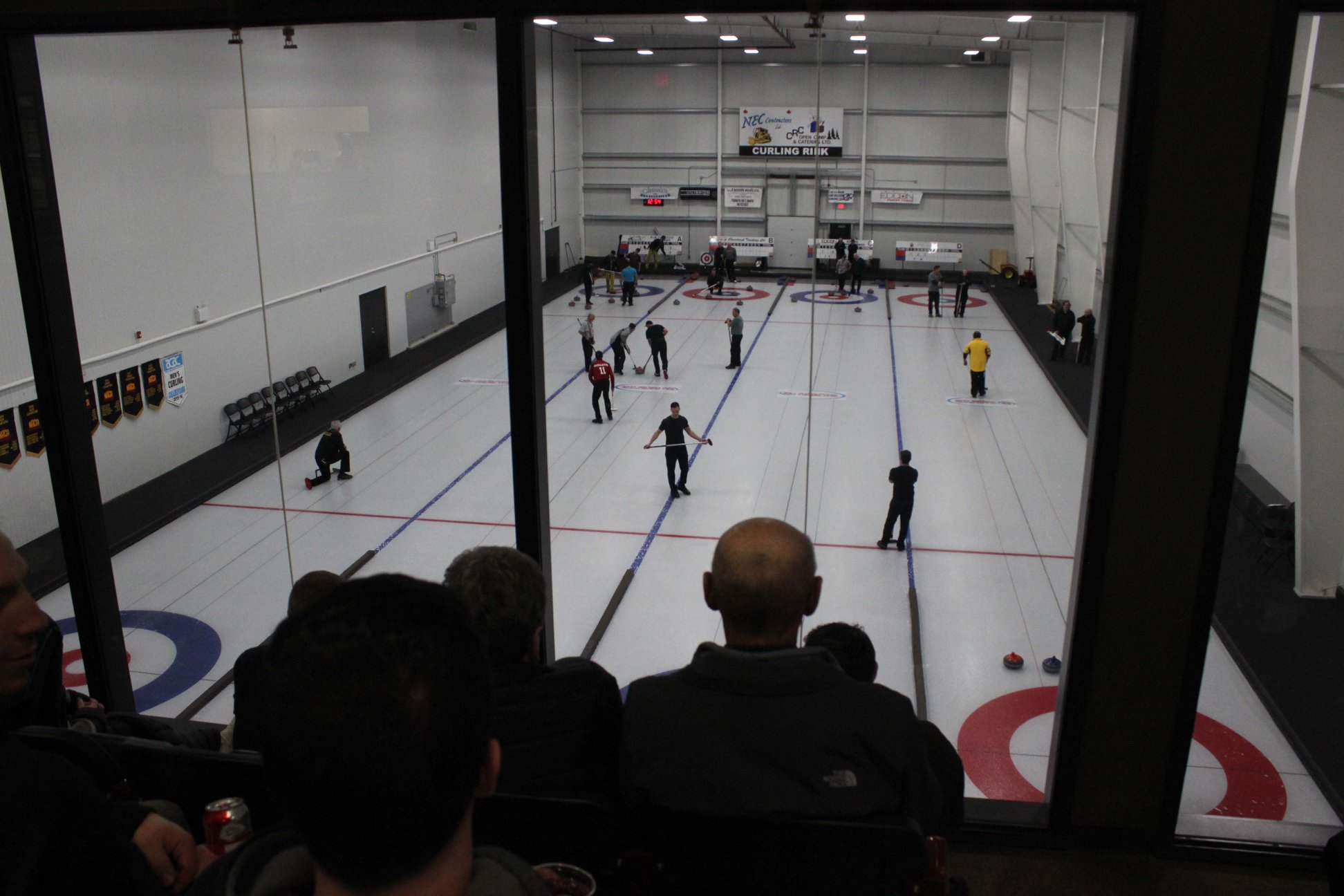 2022-2023 Curling Schedule:
Join us for our FREE Seasons Kick Off Event. Come meet World Champion Barry Chwedoruk and the rest of the team. There will be entertainment, Learn to Curl with League members, as well as drinks and snacks available.
Seasons Kick Off Event
October 22 – 2pm
Mens League – Monday Nights
Drop in – tuesday at 1pm
Open League – Thursday Nights
Friday Fun Nights – one a month
$5 per person.
Includes on ice-tutorials, games and entertainment. All you need are clean shoes and comfortable clothes.
January 13 – 7pm
February 10 – 7pm (Valentines themed)
March 10 – 7pm (St Patricks themed)
2021-2022 Board and Executive Members
President:
Dylan Maskalyk – Contact: 780-623-0248
Vice President:
Bruce Adolf – contact: 780-623-1138
Second Vice President:
Jim Piquette – contact: 780-623-9700
Club Manager:
Brenda Robitaille – contact: 780-689-8135
Treasurer:
Crystal Midtdal – Contact: 780-404-6685
Secretary:
Stephanie Monteith – Contact: 780-523-7507
Directors:
·         Jim Baumgartner
·         Anna Marie Adolf
·         Allan Robertson
·         J.R. Midtdal
·        Mary Pruden
·        Maurice Richard
·        Darrell Shymoniak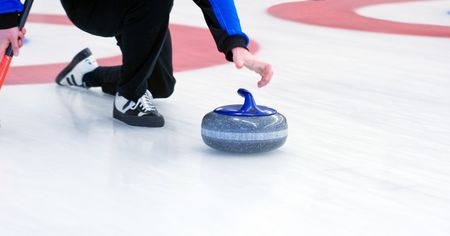 Become part of a great team with values of participation for all ages.
when and who
Our Curling Club begins the season in the fall and ends in spring and has many different leagues for everyone. Currently there is a men's league, open league, seniors and juniors.