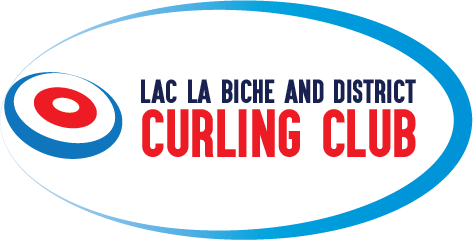 Lac La Biche and district  Curling Club
Providing our community with curling excellence and the opportunity to be a part of a dedicated team.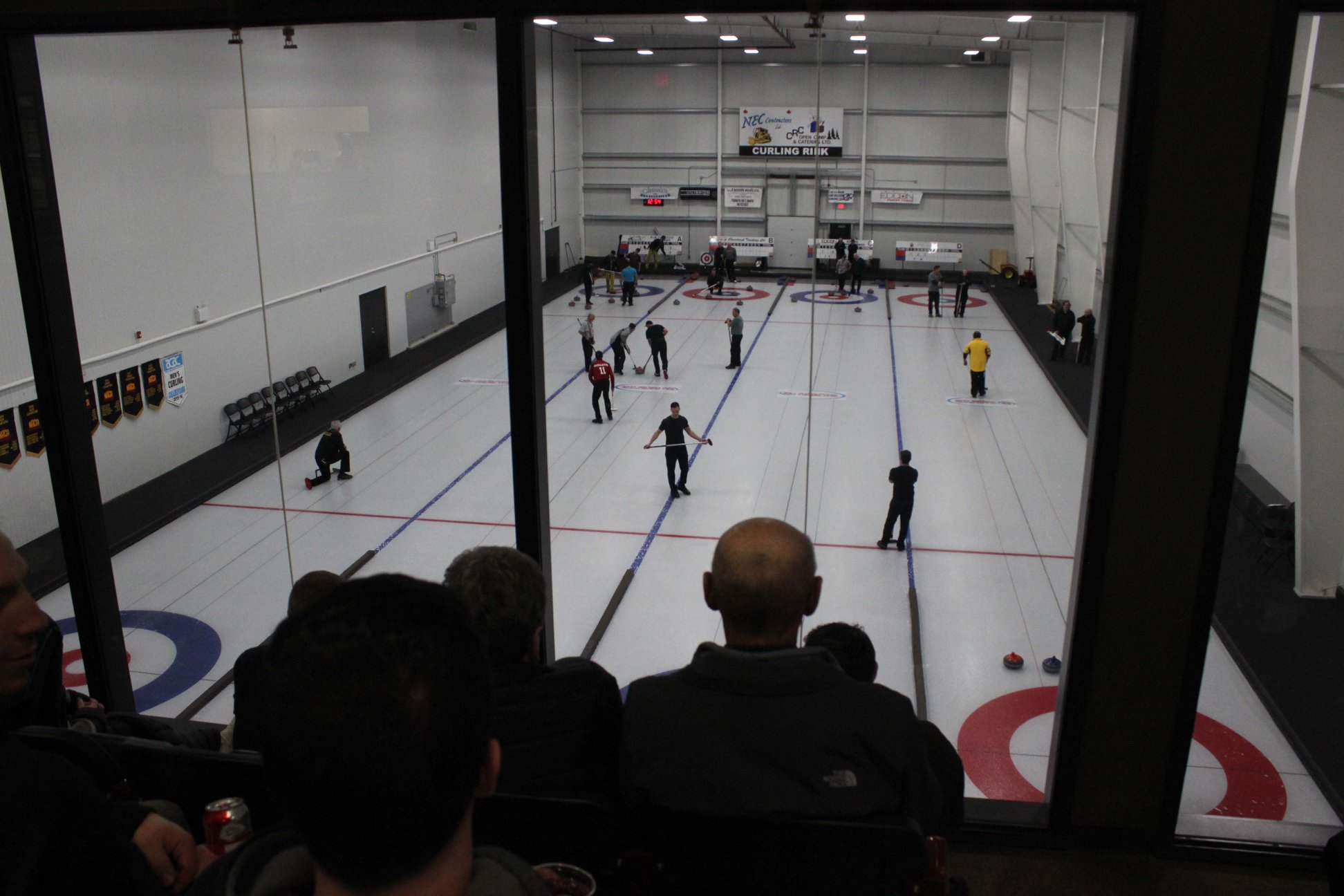 Curling Schedule:
Seniors – Monday 1-3
Junior – Monday 4:15-5:15
Men's League – Monday at 6:30 pm
Open League- Thursday 6:30 pm
Friday Fun Fights  – Every Second Friday 7pm
President:
Kevin Wahl – contact: 780-276-0046
Vice President:
Bruce Adolf – contact: 780-623-1138
Club Manager:
Brenda Robitaille – contact: 780-689-8135
Treasurer:
Second Vice President:
Dylan Maskalyk – contact: 780-623-0248
Secretary:
Directors:
·         Allan Robertson
·         Anna Marie Adolf
·         Brett Skakun
·         Eileen Laboucan-Mitchell
·         Greg Zevola
·         Jim Baumgartner
·         Jim Piquette
·         J.R. (Joestein) Midtdal
·         Marcel Ulliac
·         Maurice Richard
·         Peter Ponich
·         Stephanie Monteith
JUNIORS PROGRAM:
·         Tina Skakun
·         MacKenzie Dinn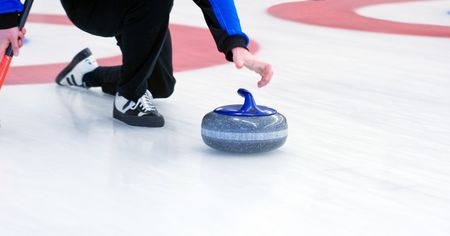 Become part of a great team with values of participation for all ages.
when and who
Our Curling Club begins the season in the fall and ends in spring and has many different leagues for everyone. Currently there is a men's league, open league, seniors and juniors.